During these trying times of Covid in 2020, we are once again collecting non perishable food items
for the salvation Army in Winston Salem NC. This Food Drive will last until Covid is a thing of the past.
No dates to end this at this time. Our Food Drive Box is outside at the front door of the salon.
You can go by at any time of day during the week and weekend in order to drop off items in the box.
We thank you for donating to the Salvation army - All the Staff at Waterview.
(The picture below is from years past)
Our Salon is dedicated to help the Salvation Army with collecting non perishable items.
* Hurricanes

* Tornadoes
* Holiday Food Drives
* Pandemics
There is always a need & we try to collect ONLY food items

to make sure that the local Salvation Army has a little more in its pantry.
Help us today by bringing your donations.
You may not always see our box
but we always get it to the "Center of Hope" in Winston-Salem.




Be Part of a Solution
Every single canned good and every boxed food item is so very helpful to those in need.
You can bring any item by the Salon
and leave it either under our sign out front
(send Shannon a text or voice mail to make sure it is taken inside), or leave it in the front room as you enter. Shannon will make sure it gets to the Salvation Army "Center of Hope" ASAP.
THANK YOU
FOR HELPING THOSE IN NEED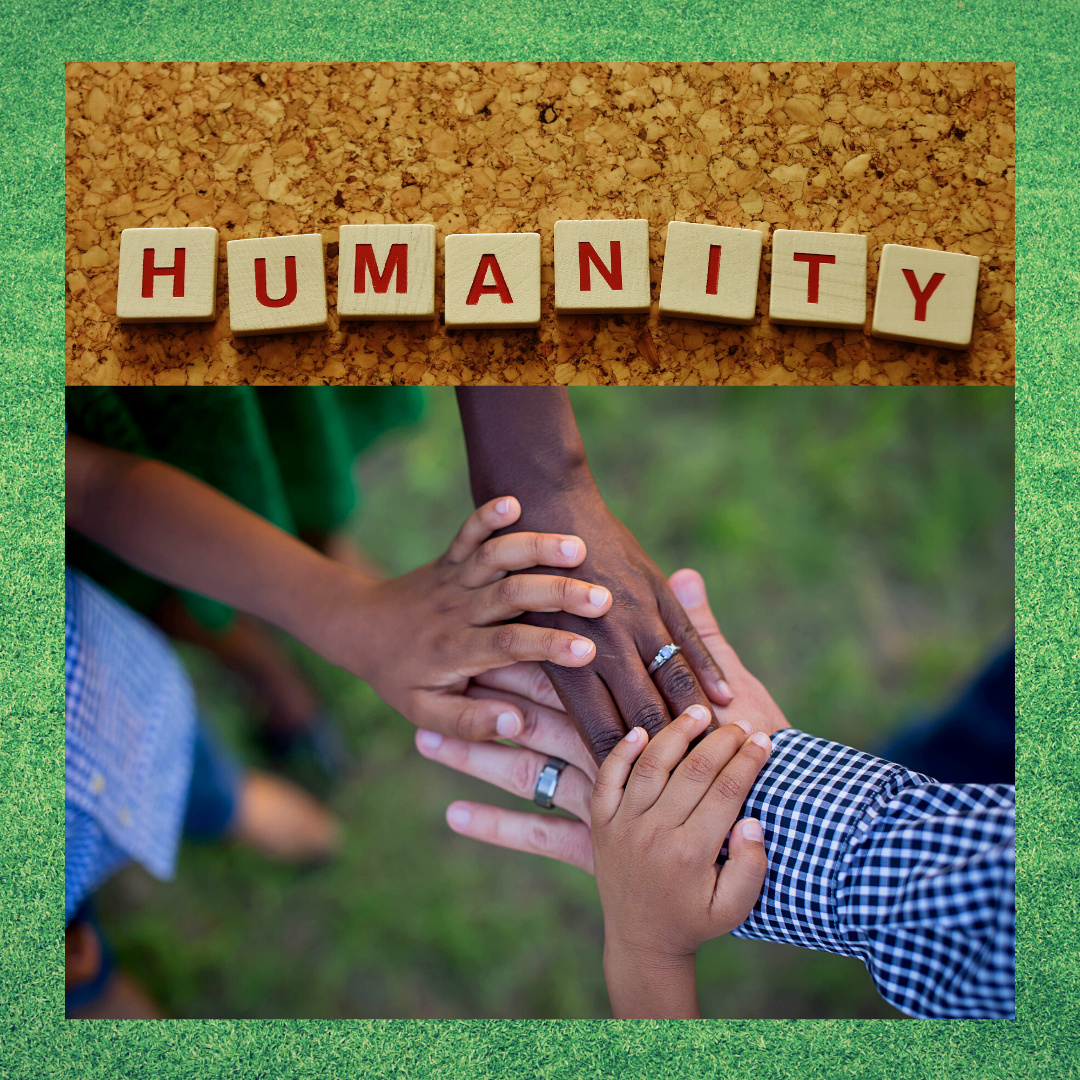 Sometimes we all need a little help
along the way
If you could only see the faces, if you could only know the stories.....
Giving just a little goes a very long way.
Did you know that each person in need can
get 3 bags of food there at their pantry once
a week? It's TRUE! In times of a Pandemic situation such as the Coronavirus, when everyone is franticly buying more food at the stores than they need, the pantry at the
"Center of Hope" gets very low and
sometimes they have to limit 1 person
to 1 bag of food for the week.
Let's GIVE a little bit of LOVE back.




It will feel so good to know that you have been part of something great!
There are so many folks out there that just need support and help along life's path. It's a true blessing to know that even though we don't always get to see for ourselves the benefits of giving and what we have donated, that for sure there are so many that will directly be helped by giving food to the Salvation Army "Center of Hope" in Winston-Salem NC.