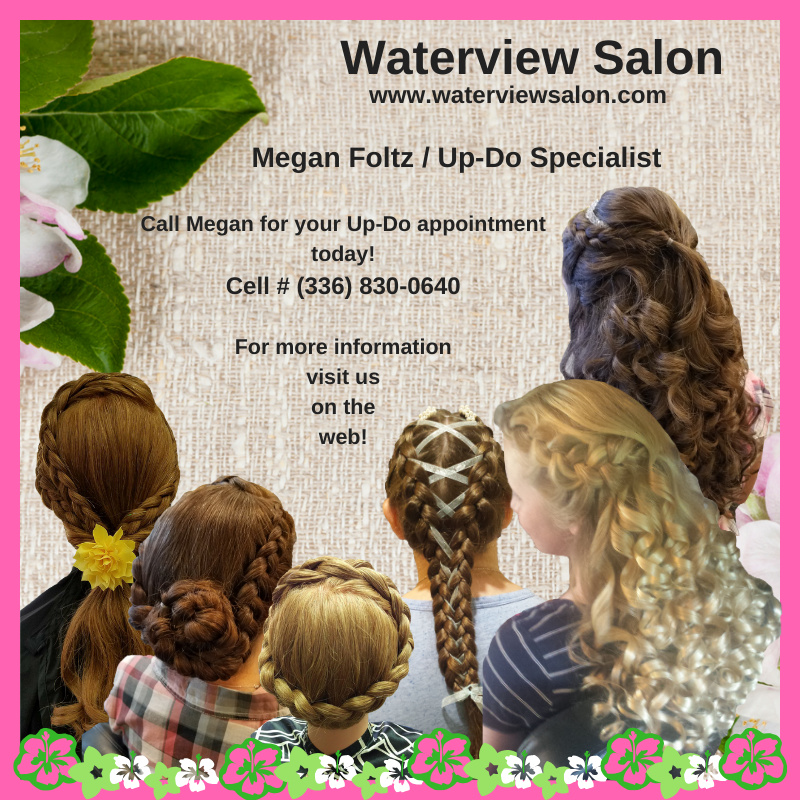 Dara Nifong & Megan Foltz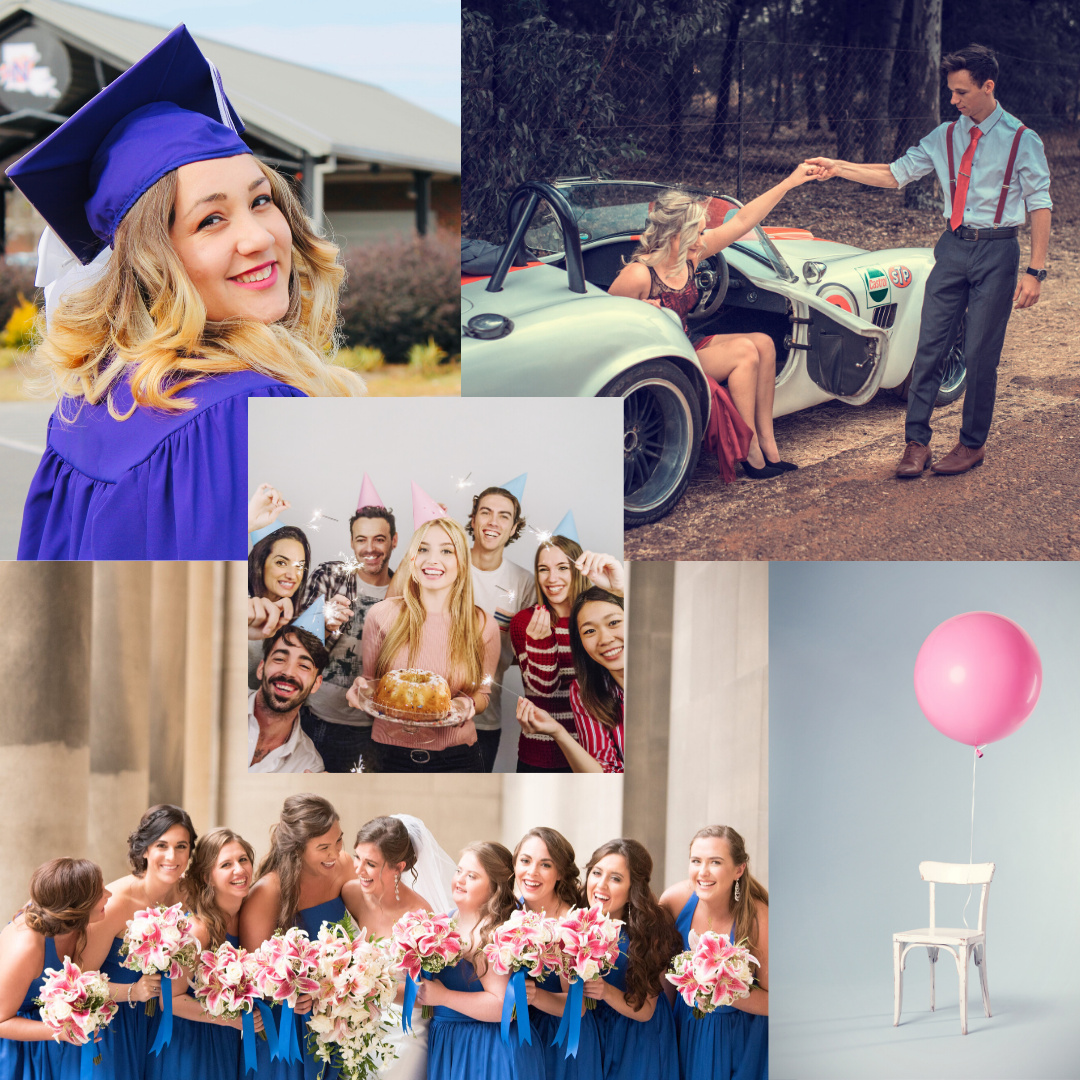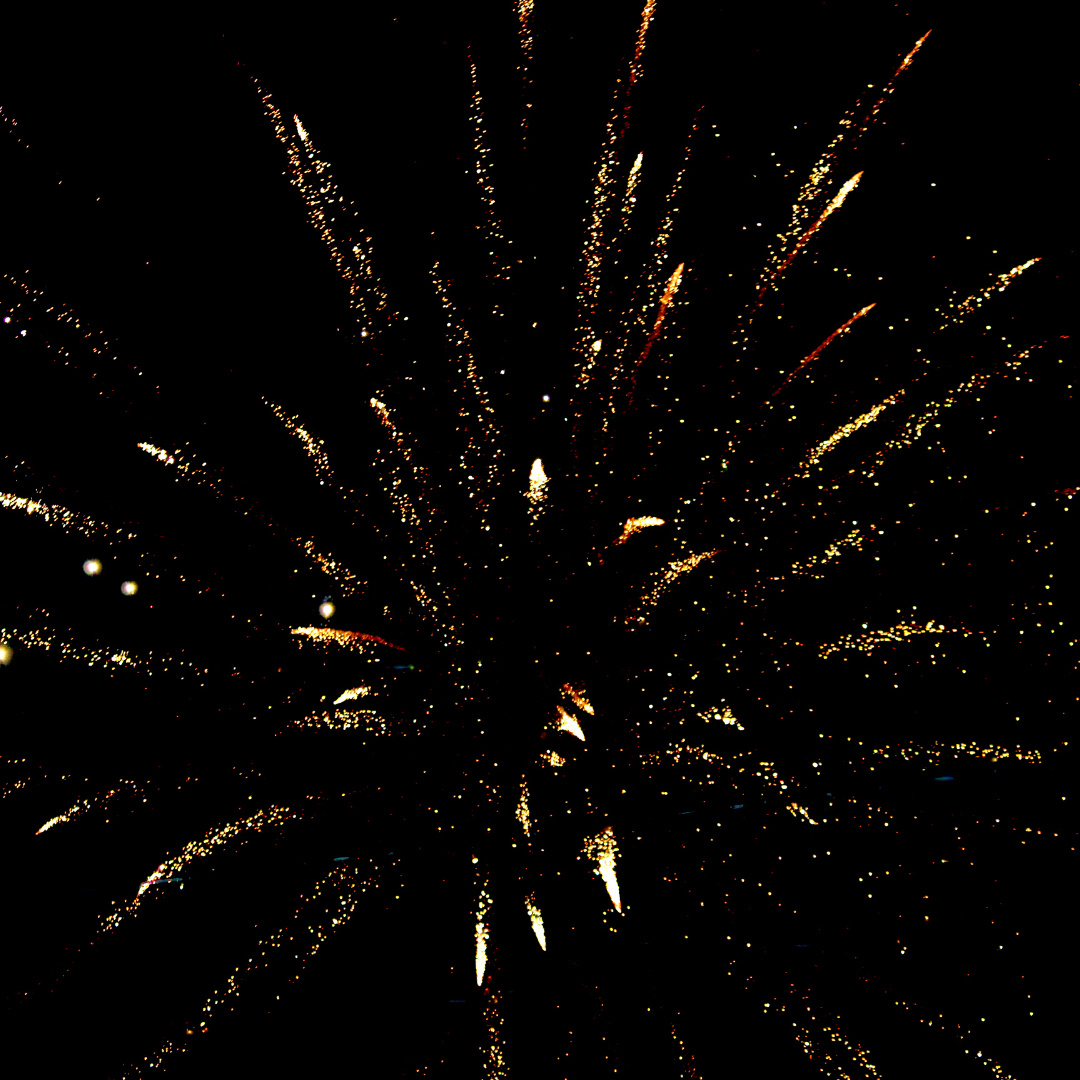 BOTH Dara & Megan are our "Up-Do Specialists" here at Waterview Salon.
Contact one of them today to best schedule for a
CONSULTATION and your Day of EVENT Appointment.
Planning ahead are very much key factors during PROM & WEDDING seasons
You can contact them at the top of this page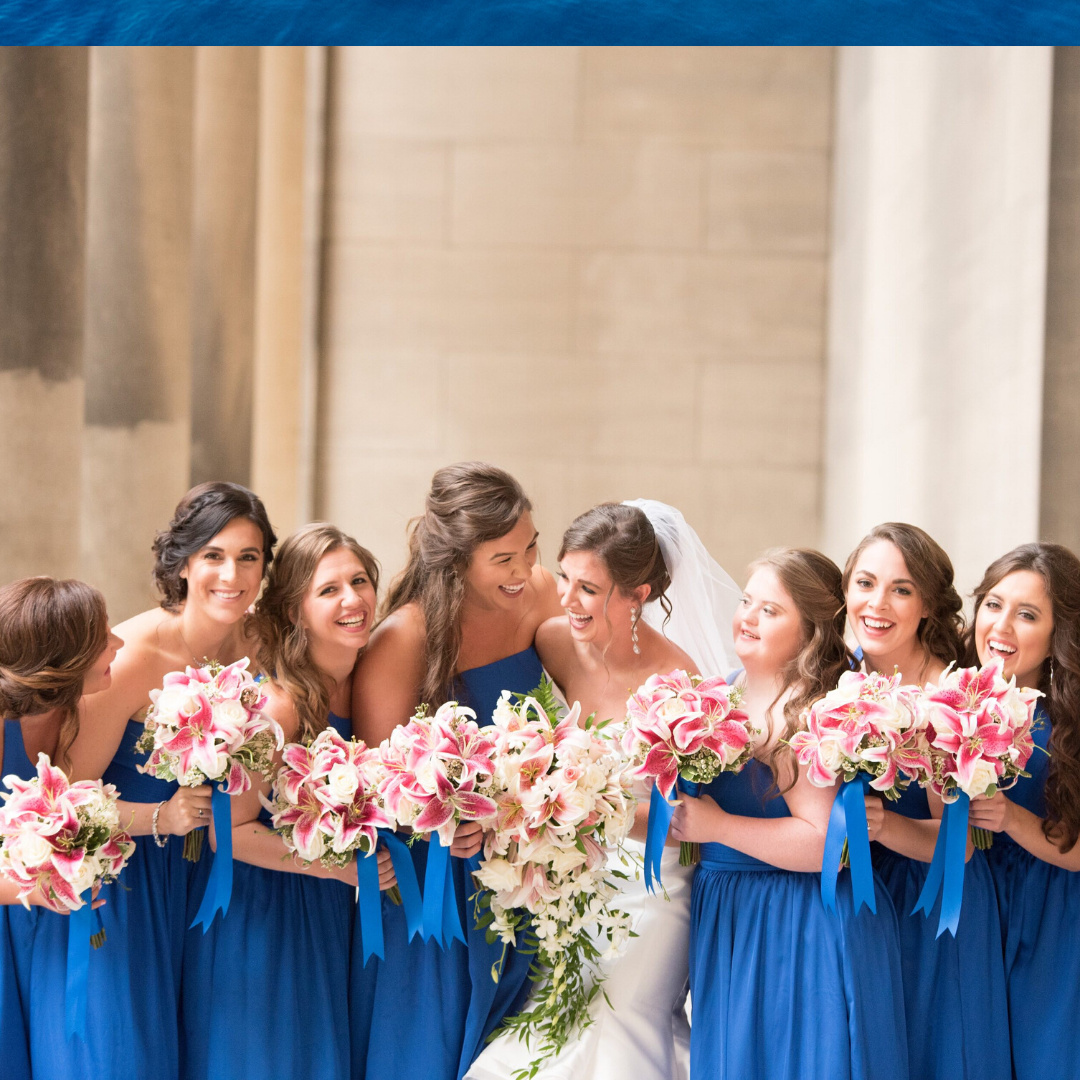 Weddings
Congrats!!!!
We are thrilled for those of you that are soon to be
planning your BIG DAY! Things you need to know... You first need to talk to your stylist about any Engagement, Portrait, Shower dates, and Wedding Day appointments. You also may need to schedule a "dry run" style BEFORE any event to just verify that it is for sure what you want and so that any hair ornaments or hair pins, accessories, hair pieces, may need to be added, ordered, and purchased before your BIG DAY. Call your stylist TODAY and relax!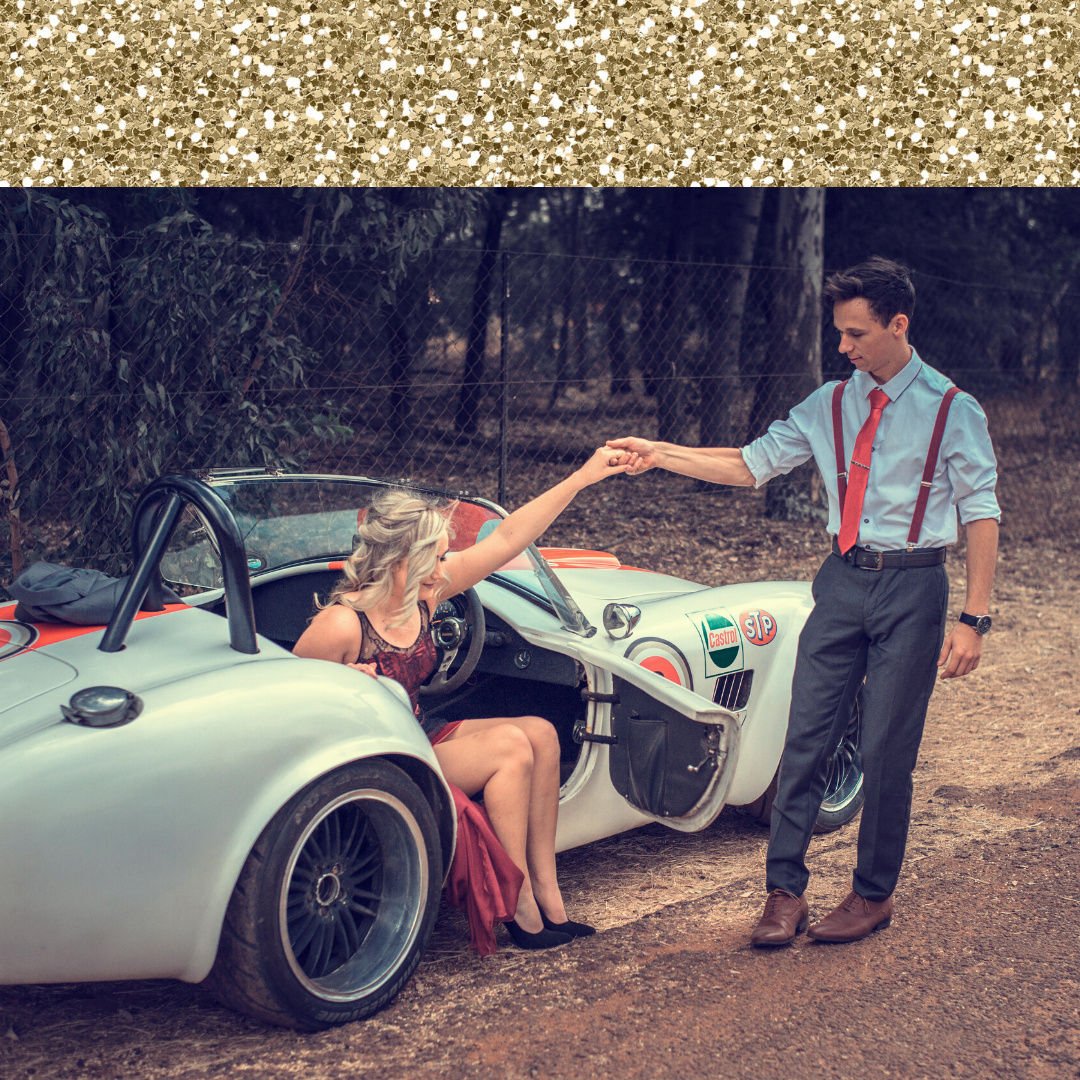 Prom
As SOON as you know your Prom dates, PLEASE call your stylist to schedule any necessary appointments before and the appointment for the day of your Prom. Dates get booked up quickly so act FAST!
You will be soooooo..... glad you made this appointment and you will be Gorgeous for
the night!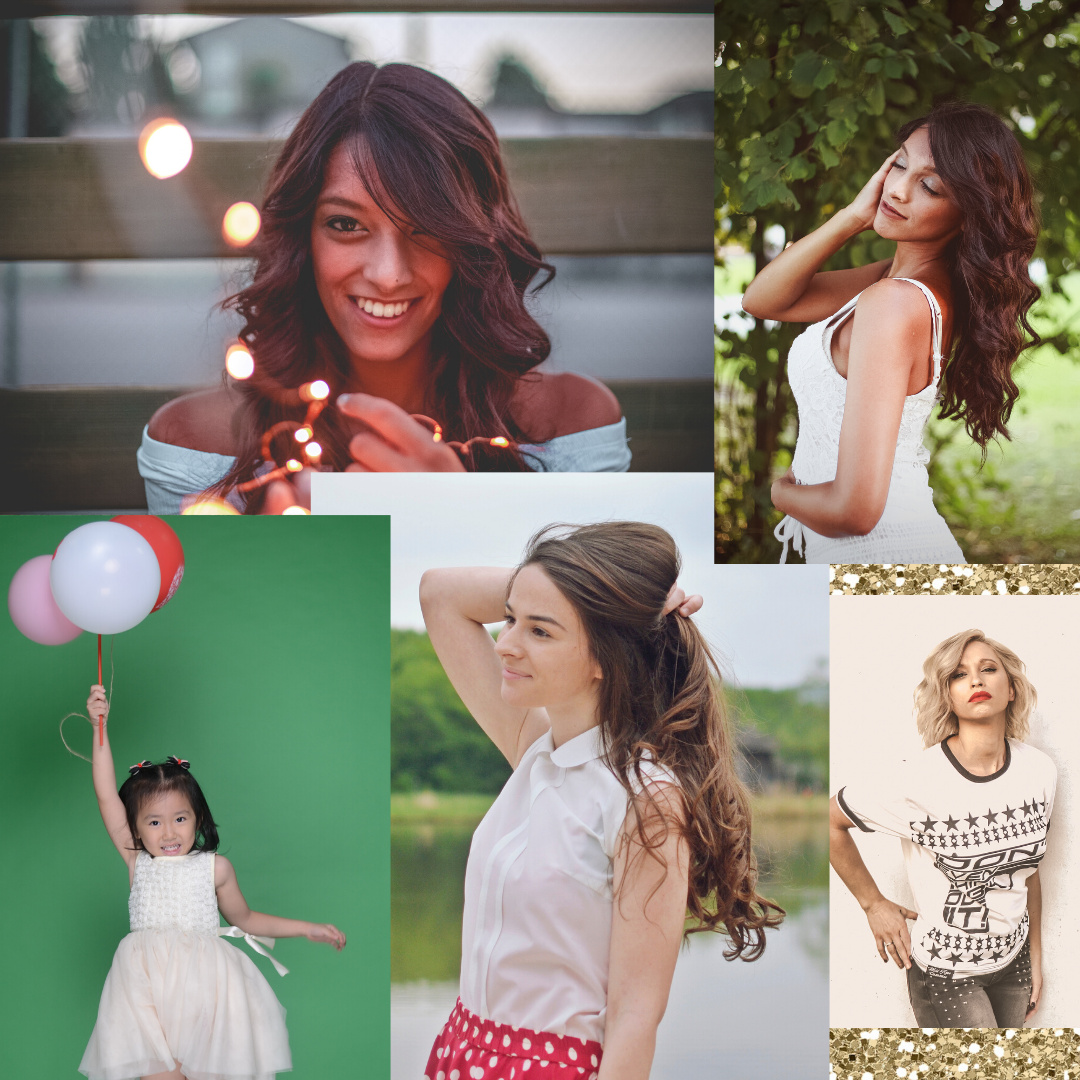 Birthdays & Other Fine Events
Birthdays, Graduations, showers, Military Balls, and many more.... Call ahead to schedule your hair event so that you look just stunning and you won't have to stress over your hair. There are many other priorities the day of any event, & we know that one of them doesn't need to be your own HAIR. Call us TODAY!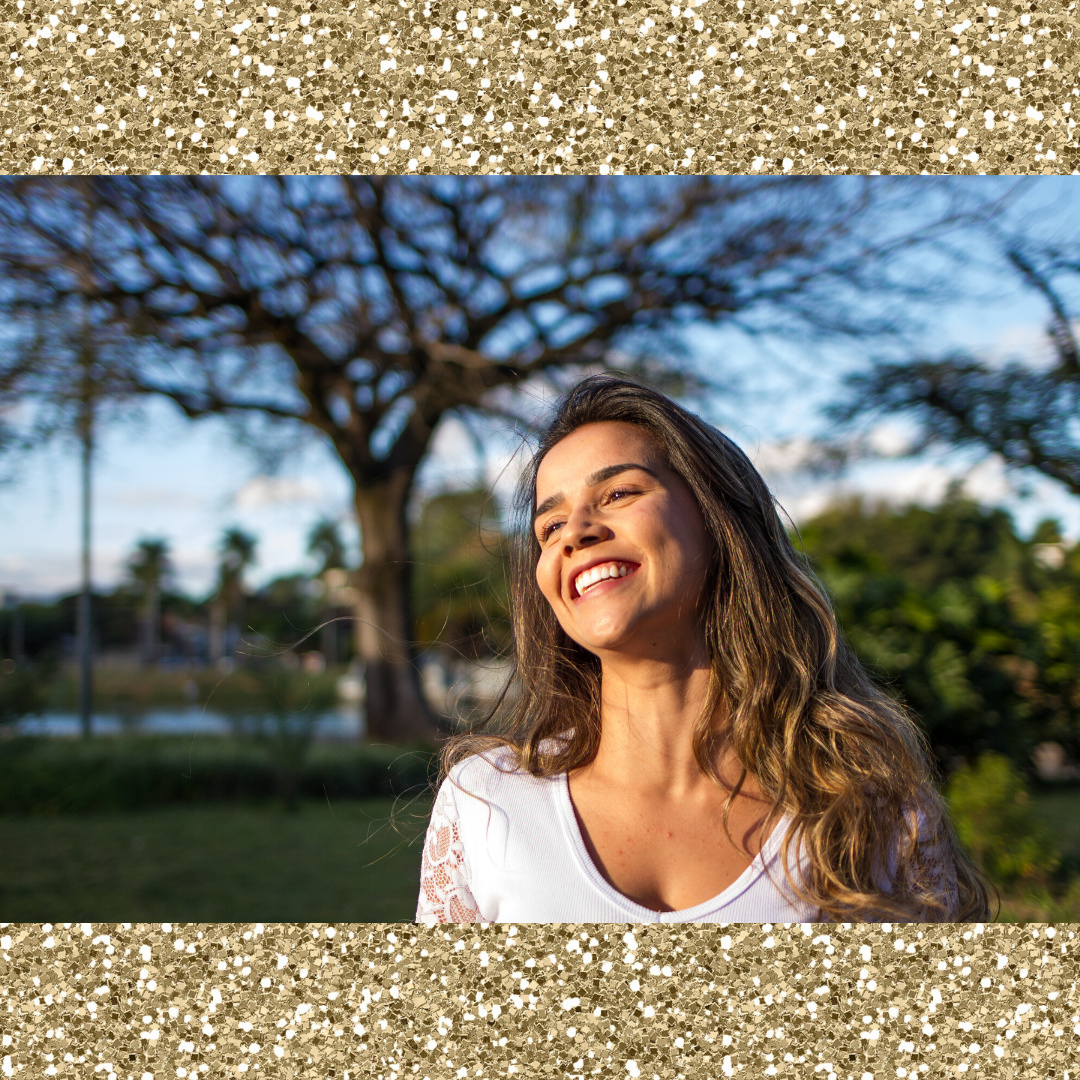 "These Gals are "Top Notch"! Dara and Megan are BOTH AMAZING with up-do's and curling etc...!!! I Highly recommend either one! They scheduled me ahead of time and having those Hair appointments Made my Event planning for my Big Day go much more smoothly and I LOVED the styles they did!!! Worth every penny!
Maddie G.